Students having fun at our Family Literacy Open House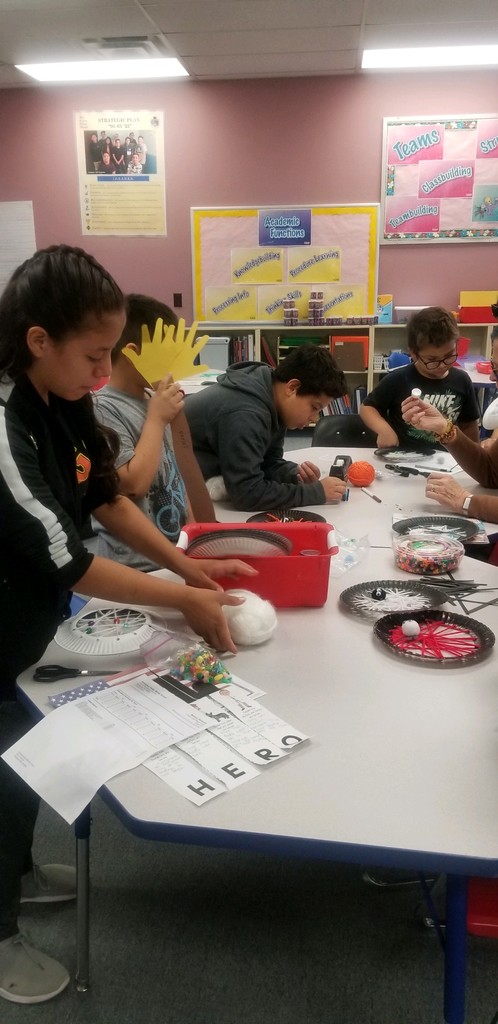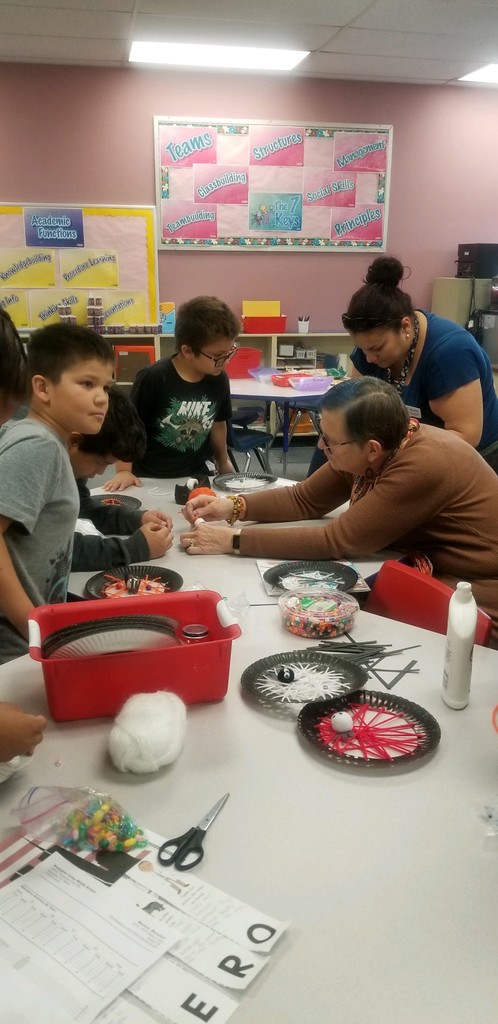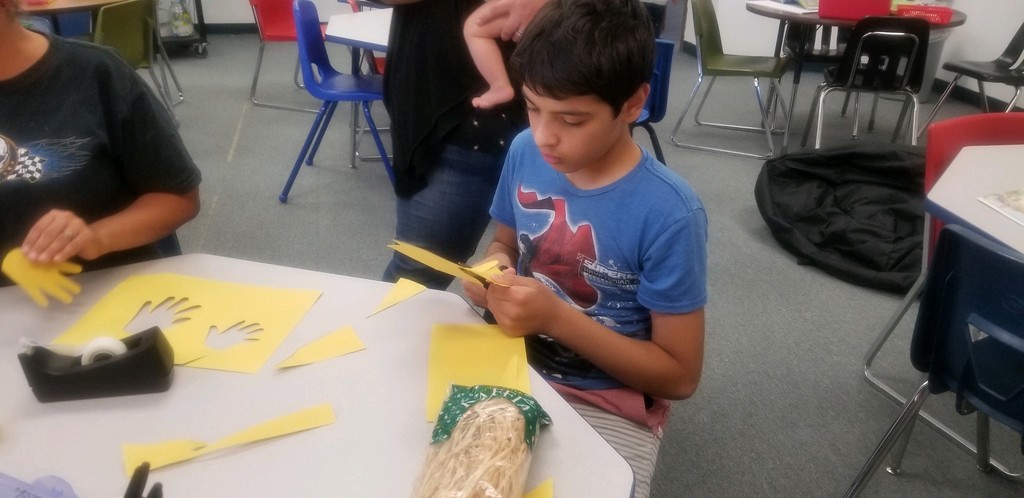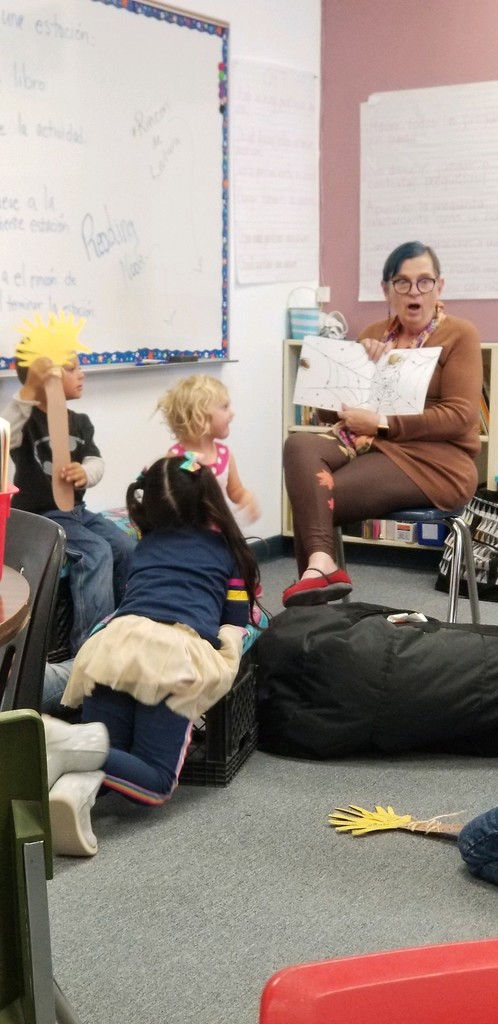 Amargosa Schools will celebrate Red Ribbon Week with fun daily activities... Monday, Oct. 28 is Crazy Hair/Socks Day Tuesday, Oct. 29 is Pajama Day Wednesday, Oct. 30 is Sports Team Day Thursday, Oct. 31 is Wear Red/Costume/Favorite Character Day and a parade at 2:15 in hallway.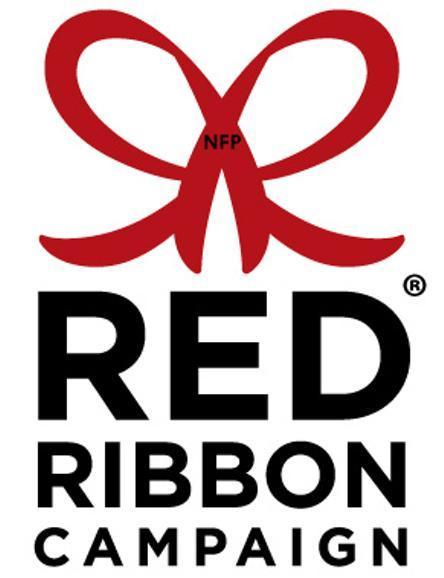 Awards and Recognitions for Amargosa Elementary Students on Wednesday, October 23, 2019 at 12:30 pm in the Gym.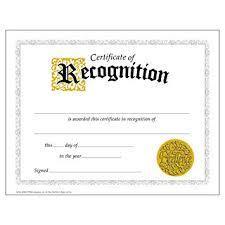 Awards and Recognitions for Amargosa Middle School Students Wednesday, October 23, 2019 at 10:30 am in the Gym.

Working in the School Gardens.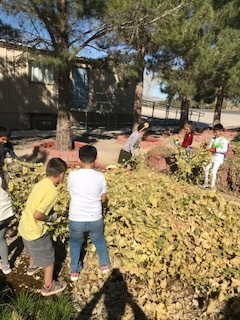 Caught Reading! Awesome sauce!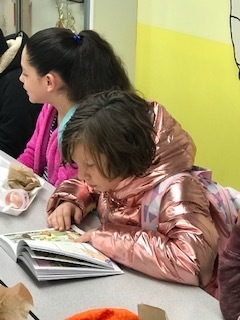 Help your child focus on listening well To succeed in school, children need good communication skills. One of them is listening. To build your child's skills, say her name to get her attention. Then look her in the eye and speak quietly; your child will have to listen closely. Model good listening by paying undivided attention when your child speaks to you. Encourage her to continue with statements like, "Tell me more."
http://niswc.com/15gDC276091
------------------------------------------ Ayude a su hijo a concentrarse en escuchar bien Para tener éxito en la escuela, los niños necesitan tener habilidades de comunicación sólidas. Escuchar es una de estas habilidades. Para desarrollar las habilidades de escucha de su hijo, diga su nombre para captar su atención. Luego mírelo a los ojos y use un tono de voz suave. De este modo, él tendrá que escuchar atentamente. Préstele toda su atención cuando él le hable a usted, para mostrarle cómo se escucha atentamente. Y para continuar la conversación, hágale comentarios como, "Cuéntame más sobre eso".
http://niswc.com/25gDC276091